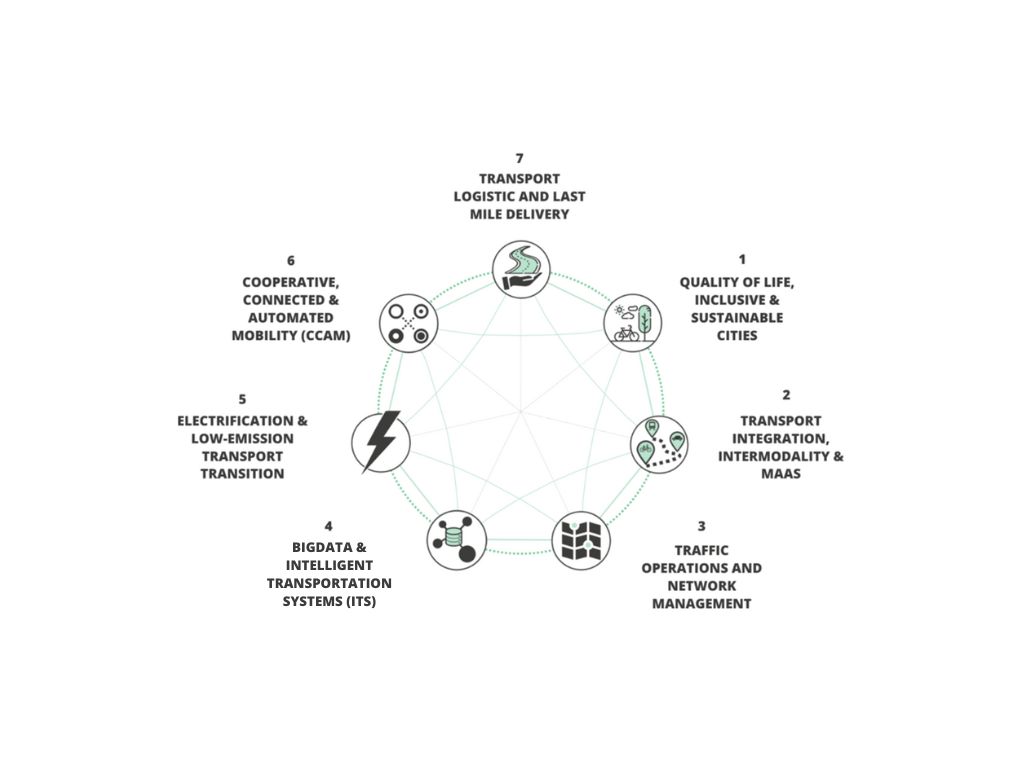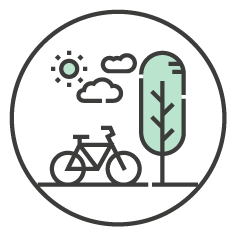 1. QUALITY OF LIFE, INCLUSIVE & SUSTAINABLE CITIES
Cities concentrate the problems of air quality, accidents, noise, pollution, etc. Solutions can only be achieved by combining technological solutions with urban regulation, land use control and information systems to generate urban management systems that ensure the sustainability and quality of urban life.
2. TRANSPORT INTEGRATION, INTERMODALITY & MAAS
The shift from personally-owned modes of transportation towards a intermodal mobility provided as a service its transforming very quickly our transport patterns. As we look for the consolidation of this system, we also need to analyze and predict its impacts in our cities and infrastructure.
Cluster members: INSIA, TRANSyT, GATV, GIAU+S, GB2S, OEG, IOL
3. TRAFFIC OPERATIONS AND NETWORK MANAGEMENT
Environmental challenges and limited urban space require the optimization of traffic flows and multimodal management of public transport services. Also, the irruption of new shared mobility services and their integration into existing networks presents important challenges that should be answered from multiple technological, urban planning disciplines and from the point of view of infrastructures.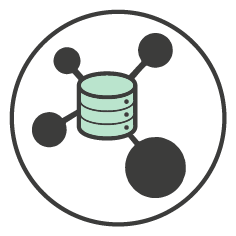 4. BIGDATA & INTELLIGENT TRANSPORTATION SYSTEMS (ITS)
Efficient transport management requires the capture, management and exploitation of vehicle, network and infrastructure, demand, environment, road safety, urban environment and land use databases. Therefore, large transport operators need providers to understand, structure and exploit the information, in order to produce action plans that optimise costs, environment and social integration.
Cluster members: INSIA, TRANSyT, GATV, GIAU+S, GB2S, OEG, IOL, I2A2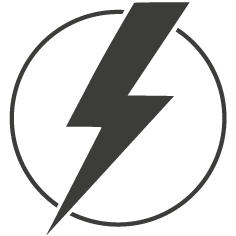 5. ELECTRIFICATION & LOW-EMISSION TRANSPORT TRANSITION
The global shift towards low-carbon, circular economy has started and its pace is accelerating, increasing the efficiency of the transport system, speeding up the deployment of low-emission alternative energy for transport such as electricity and moving towards low- and zero-emission vehicles. Batteries, energy efficiency and propelling systems are, amongst others, topics we are researching.
6. COOPERATIVE, CONNECTED & AUTOMATED MOBILITY (CCAM)
In the near future, vehicles will interact directly with each other and with the infrastructure, improving safety, traffic efficiency and driving comfort and providing their full integration in the overall transport system. Our aim is not only to develop them, but also to predict and analyze its impacts in our society.
7. TRANSPORT LOGISTIC AND LAST MILE DELIVERY
The devolpment of new materials, techniques and engineering tools that make it possible to improve the construction, maintenance, management and rehabilitation of infrastructure, remodeling the nature of integrated transport policy, planning, optimization, financing, delivery and management in real time, integrating safety and accessibility.